Internships in the EU
Thanks to numerous contacts with companies and institutions, we offer our students the chance to participate in internships in enterprises from all over the European Union.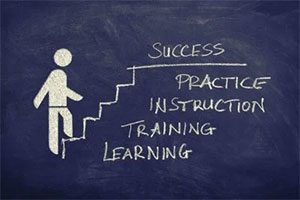 Courses and training
We organize a wide range of training courses and increase the knowledge and skills enhancement participants.
Improving the quality of education
We constantly undertake activities consisting in planning and carrying out activities aimed at improving the quality of work of schools and educational institutions.